Residential, Commercial & Industrial Odour Equipment Rentals Available
Have a Question? Need More Information?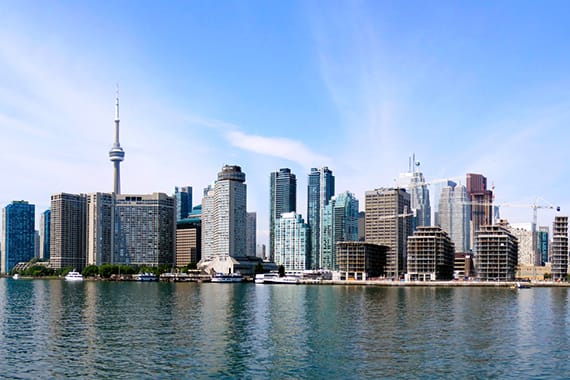 Working within the condominium, housing, retail shopping, commercial retail and manufacturing industries for over 35 years, MJW Odour Solutions knows exactly what it takes to get the job done while adhering to our high standards of workmanship and customer satisfaction.
Please contact us today at 416-741-3999, toll free at 1-844-669-3999, or email us at mjw@metrojetwash.ca for your free consultation, odour elimination solutions, price list and quotation.
Submit a Detailed Request
All information will be kept in complete confidentiality.