Our Approach to Odour Solutions for All Your Needs
Odour Equipment Rental Programs
Our full-service rental programs are maintenance-free.
We regularly inspect, repair and/or replace your diffusion appliance.
We preset scent levels and make necessary adjustments as needed.
We handle all scent refills and cartridge replacements.
We assign each client a dedicated account executive and customer service representative.
Please contact us today at 416-741-3999, toll free at 1-844-669-3999, or email us at [email protected] for your free consultation or quotation. We are your first choice for odour elimination solutions!
Applications – Residential, Commercial & Industrial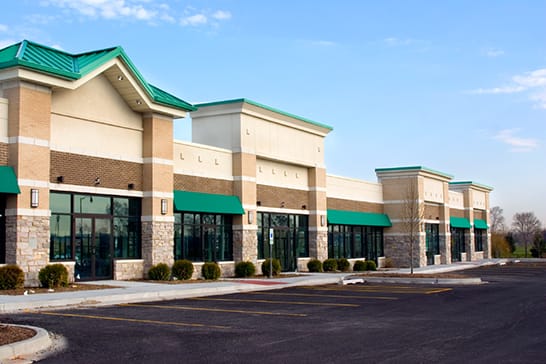 With scent, trying to avoid negative associations is just as important as creating positive customer experiences. No matter the malodour (from waste collection areas, compactor rooms, recycle and organic rooms, washrooms, gym rooms, etc.), with over 35 years of experience, odour eliminating products and specialized equipment, we will help neutralize the odours from the affected area(s).
We use an odourless receptor-blocking system to create an empty space cancellation, then we add a pleasant scent to that space. Most of our fragrance scents have this system and also are hypoallergenic, non-toxic, and bio-degradable. Our products are formulated for residential or commercial uses so the fragrances' concentrations and potency are within their respective tolerances. And when paired with our uniquely designed scent-diffusing vaporizer, it is an effective method for counteracting the odours or perception of odours in the air.