Welcome to
MJW Odour Solutions
"Experience the Difference"
Odour Neutralizing Solutions for All Your Needs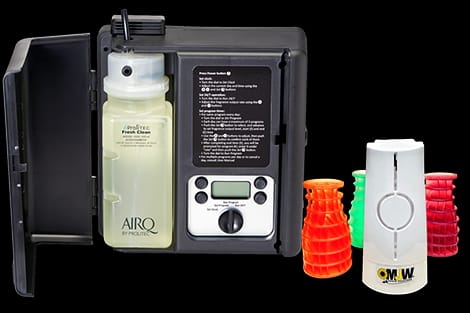 MJW Odour Solutions works to solve odour issues in residential, commercial and industrial applications. We are a division of Metro Jet Wash Corporation, a company that services and cleans waste handling equipment. We have been in the odour solution industry for many years and offer a full range of products, equipment, and odour neutralizing and deodorizing services.
At MJW Odour Solutions, we strive to exceed customer expectations and satisfaction with all our services. We are an industry leader in the residential/commercial sectors using green products and environmentally friendly compounds. No matter what your odour issue, we have the knowledge, specialized equipment and products to handle those unwanted organic and inorganic odours.
Sign Up for Our Newsletter
Sign up for our monthly newsletter to receive the latest promotions and sales information, as well as updates on new services and upcoming events. Don't miss your chance to save today!
What Our Customers are Saying